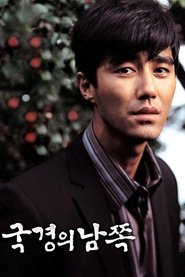 South Of The Border (fr)
Date de sortie: 2006-05-04 (
2006
)
Mots-cles:
money
,
romance
,
musician
,
promise
,
orchestra
,
exchange
,
inter-korean relations
,
grandfather
,
border
,
north korean defector
,
letter
,
marriage
,
escape
,
family
,
fiancée
South Of The Border: L'histoire mouvementée d'une famille nord-coréenne, contrainte de fuir le nord et de passer au sud. Le fils ainé, sur le point de se marier, trouve difficile la fuite et le fait de laisser sa bien aimée derrière lui. Après un long périple, il n'attend qu'une chose : travailler et avoir assez d'argent pour faire passer la frontière à sa bien aimée...