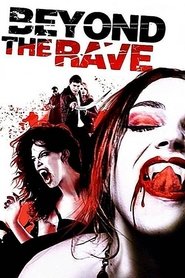 Beyond the Rave (es)
Titulo original:
Beyond the Rave
Fecha de lanzamiento: 2008-04-17 (
2008
)
Beyond the Rave: Un soldado británico cuya novia ha desaparecido misteriosamente, debe volar hasta Irak para incorporarse al ejército. La última noche antes del viaje, recibe noticias de su novia; parece ser que ha sido vista en un remoto bosque junto a un misterioso grupo de gente. El soldado decide emplear su última noche para buscar a su novia, pero no puede imaginar lo que va a encontrar.