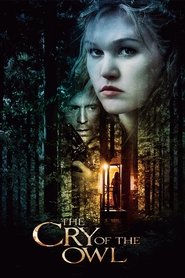 The Cry of the Owl (es)
Eslogan: ¿Qué harías si alguien te observa?
Titulo original:
The Cry of the Owl
Evaluacion:
5.7 (Votos: 57)
Fecha de lanzamiento: 2009-02-07 (
2009
)
The Cry of the Owl: Basada en la novela homónima de Patricia Highsmith de 1962. Jenny (Julia Stiles) es una mujer que se siente observada por un mirón que no para de acecharla, Robert (Paddy Considine). El tercero en entrar en escena es Greg (James Gilbert), el ex de la chica con la que no terminó demasiado bien su relación.